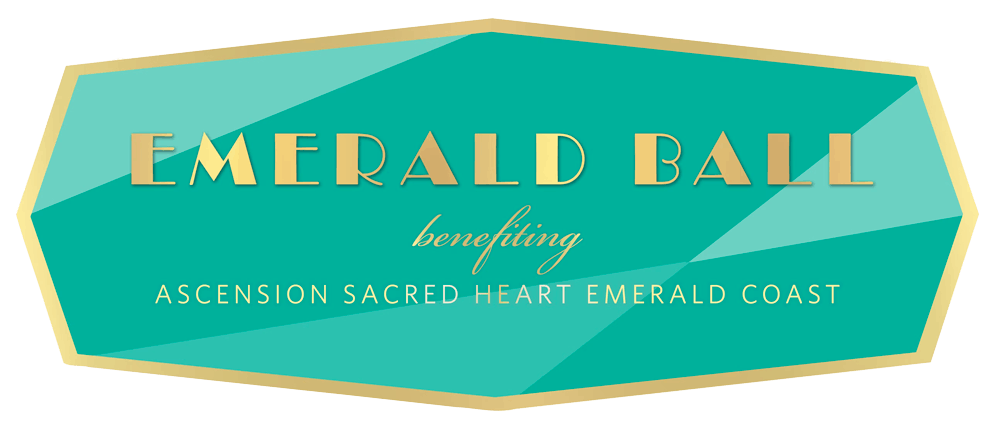 April 6, 2024
Proceeds Benefiting
Ascension Sacred Heart Emerald Coast
Emerald Ball
$170,000 raised for Ascension Sacred Heart Emerald Coast
We're celebrating an amazing $170,000 raised from the magical 2023 Emerald Ball. We are so thankful for each individual and the incredible support they offer to bring quality healthcare to our community hospital, Ascension Sacred Heart Emerald Coast.
 Because of you, lives will be changed!
We hope to see you in 2024. Contact Lisa Wainwright for details.
Tickets
Tickets will be available to purchase at a later date
Sponsorships
We invite you to join us in support of all who live, work and play in our community.
Ready to Sponsor? Use the Sponsorship Registration Form button below!
Need more information? Feel free to Contact Us to learn more.
Sponsor Recognition
Our 2023 Emerald Ball Sponsors